TheFitGoldLife 11pc Resistance Band Set™
Regular price
$92.99
Sale price
$45.99
---
(Say Bye To Bulky Home Gym Equipment)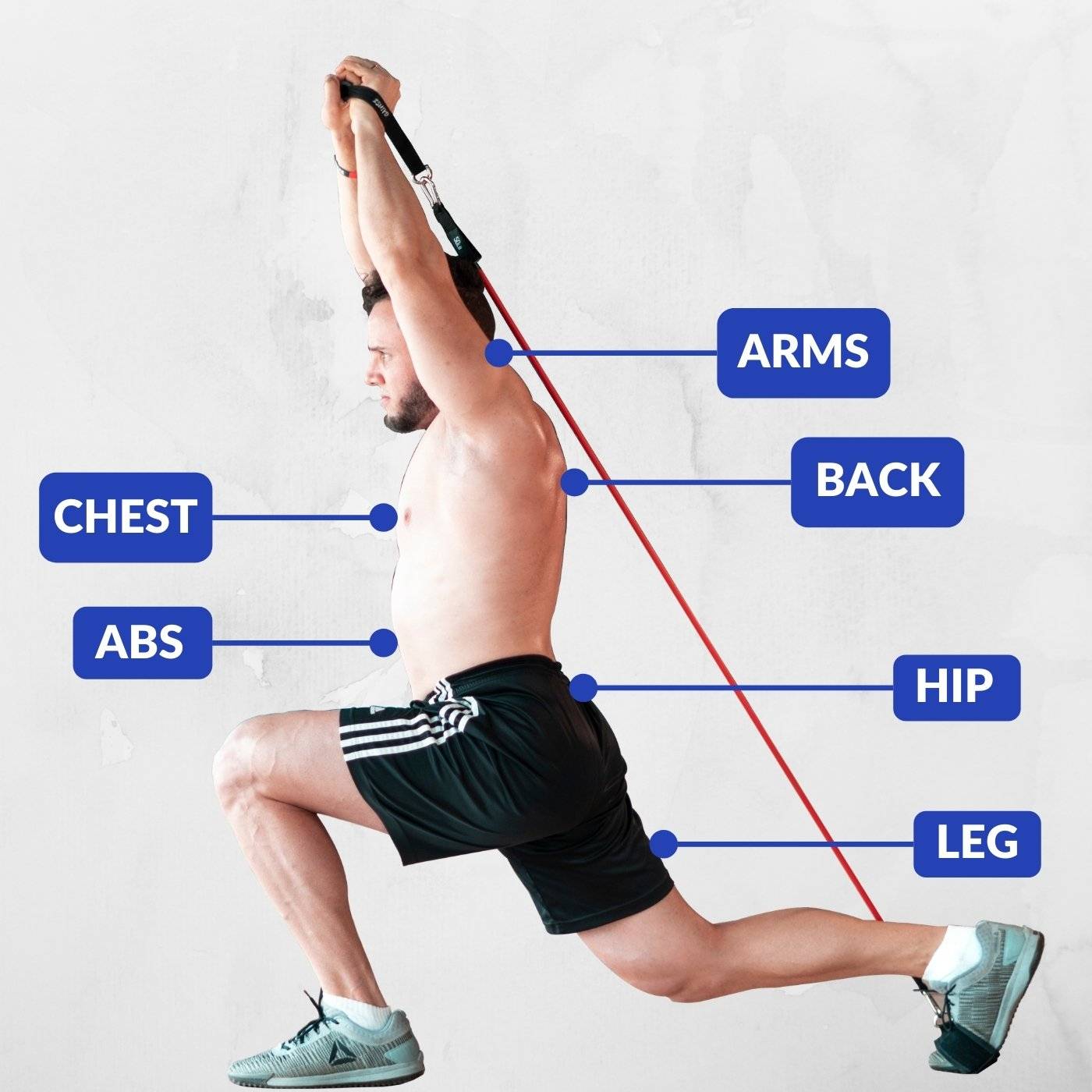 With TheFitGoldLife 11pc Resistance Band Set™, you can get a full-body workout at home, in the office, or while traveling, allowing you to solve the # 1 reason people don´t exercise - TIME!
Replicate any exercise you do in the gym, which means no need to fill your basement with expensive weights and machines.
A Full gym in one single portable gym set that enables you to workout anywhere and enjoy the same benefits of weights and cable machines.
Get the same and better results than the Gym... in minutes per day, not hours.
Build Muscles & Lose Fat Without Wasting Hundreds Of Dollars In Gym Membership Fees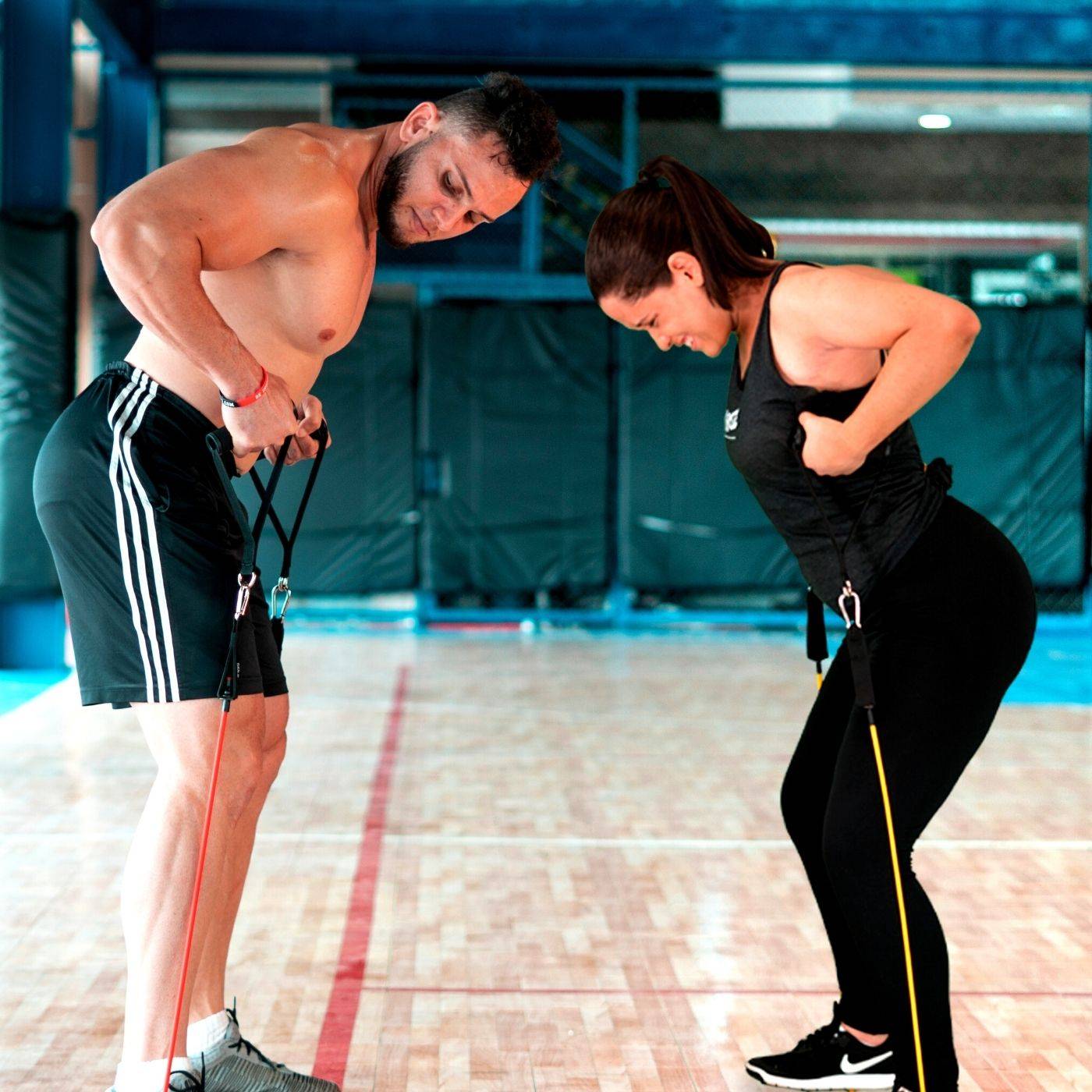 Feel stronger and get the look and shape you´re looking for without stepping out of your home. 
This portable gym is more convenient and cheaper than a gym membership, which means you save hundreds of dollars per year that you can invest in yourself.
You get the same results as with free weights and cable machines but in a more convenient way and without causing injuries.
Better Than Free weights And Cable Machines
Ditch Free Weights And Cable Machines
Use

TheFitGoldLife 11pc Resistance Band Set

™ To Get A Full Body Workout Anywhere And At Any Time Without The Need For Expensive Bulky Gym Equipment 
TheFitGoldLife 11pc Resistance Band Set

™ Is Perfect For You If..
You have no time to go to the gym and no flexibility in your schedule 
You want to workout anywhere, whenever you want and as much as you need
You´re a stay-at-home mom, an entrepreneur, traveler or simply a busy person that doesn´t have time for the gym
You don´t want to waste money on expensive bulky gym equipment
You want to workout at your own pace, have privacy and try new exercises without fear of embarrassment
You want to get fit, stronger and lose weight 
You want to give your self-esteem a boost
You want to improve your mood and sleep
You want to relieve stress and improve your relationships
Transform Your Body Anywhere And At Any Time Without Wasting Money In Gym Memberships
This portable gym enables you to fit fitness in your busy life to get fit and stronger anywhere and at any time - at home, in the office, or while traveling
Why You Should Use 
TheFitGoldLife 11pc Resistance Band Set
™
TO TRANSFORM YOUR BODY"Americans Are Using These Exercise Bands  With Handles To Achieve Their Fitness Goals Without Wasting Hundreds Of Dollars In Gym Memberships"
                                                             No Gym Membership Fees
Gym memberships are quite expensive, and in many cases, they require you to commit for a long period of time. This portable gym, on the other hand, is inexpensive and allows you to do the same exercises you do in a gym anywhere and at anytime.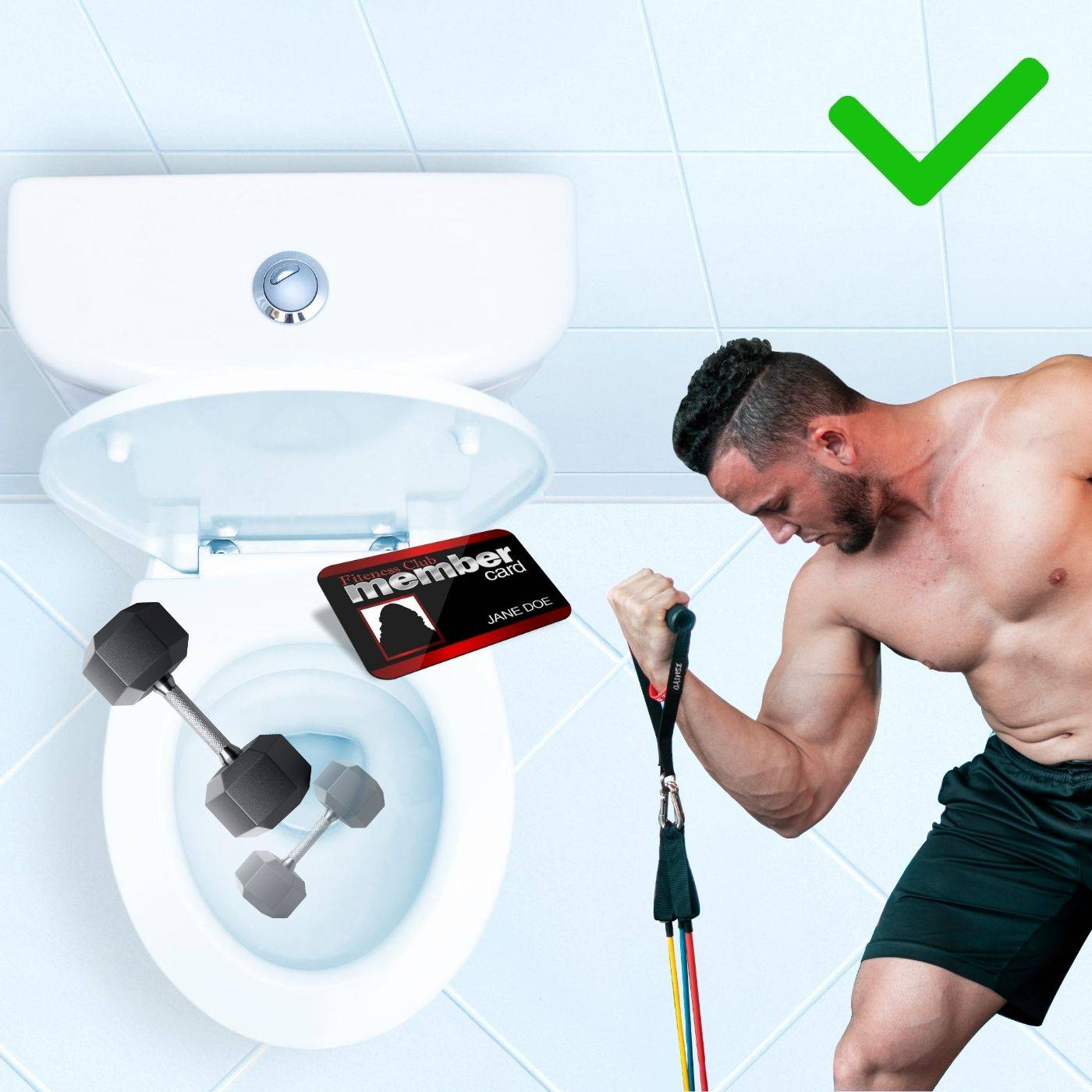 Train Anywhere, Anytime
If you are always on the go, this portable gym set will allow you to exercise no matter where you are headed. Bring the gym to you wherever you are!
                                                        Can Improve Your Relationships
It´s simple. If you start using TheFitGoldLife 11pc Resistance Band Set™ in combination with the diet plan and training program, you´ll star looking better. When you start feeling better about the way you look, you're going to gain confidence. A lot of confidence. It can help you in your relationships, your job, your friends and just your entire social life in general.
                                                  Spend More Time With The Family
It's a hassle to get into special classes in the gym, sometimes you have to wait for an equipment to free-up, it's expensive, you have to find parking, and you have to drive back and forth. Is all this stress worth it? With this portable home gym you save time by working out at home, which means you spend more time with the family.
                                                        Give Your Self-Esteem A Boost 
If you've put in the work, when beach season rolls around, you'll be able to sport the sexy bikini (women) or show off your muscles (men) while others are wearing the tent-like moo moo, and you'll feel pretty damn good about it. TheFitGoldLife 11pc Resistance Band Set™, will put you one step closer to having your dream body.
                                                                  Safer than weights
The risk of injury is almost nonexistent compared to free weights. Unlike barbells and dumbbells, with TheFitGoldLife 11pc Resistance Band Set™, you don´t have to worry about injuries caused by bad handling of heavy gym equipment.
Just imagine turning anywhere you are into a full gym (without the bulky equipment) that allows you to transform your body and achieve your fitness goals.
TheFitGoldLife Resistance Rope™ IS FREE ON ALL ORDERS TODAY ONLY!!!